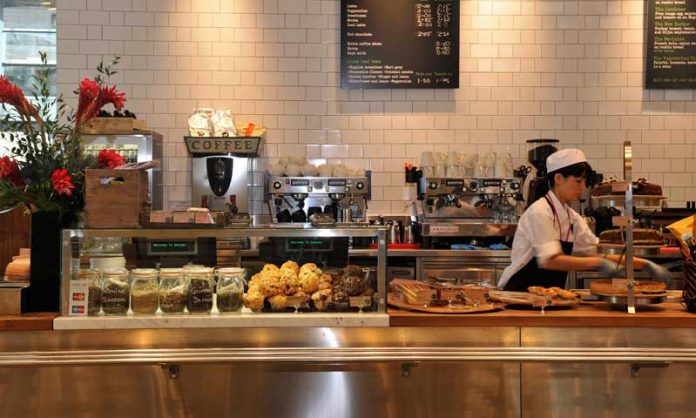 Recent reports have revealed that some of the top UK museums serve unhealthy children's meal and refuse to serve even a single portion of vegetable. The report has turned down the name of the British Museum that do not include vegetables in children's meal. Research was conducted by The Soil Association, which is a charity and found that the lunchboxes that were sold by the Natural History Museum and the British Museum were among the worst served by any attraction in the country as they were loaded with processed food and sugar.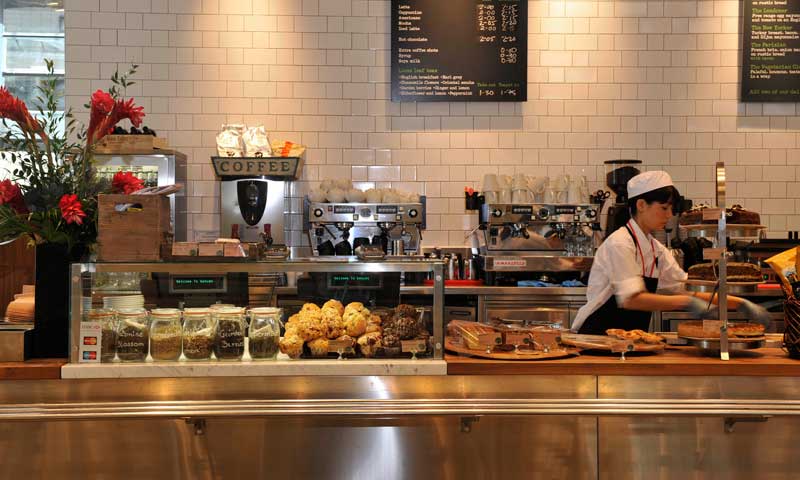 More reports revealed that parents showed disappointment that the children's meal at the British Museum's Great Court Restaurant and Gallery Café did not serve a single vegetable. Even the secret diners had asked of the chef could add a portion to their meals to which they were told that it would not be possible. Moreover parents found it hard to find free fresh drinking water and added that healthier snacks were not available at the Museum shop except sweets and giant chocolate coins.
The parents reported similar experiences at the British Museum where there were no fresh vegetables and salads in children's lunchboxes. Here the parents also complained that they could not find free, fresh drinking water throughout the museum. The London Zoo lunch box contained 36g of sugar which is equivalent of 189pc of a child's everyday sugar allowance. The recent report has surfaced shortly after warnings from Cancer UK said that around 1.6 million children in England have started secondary school overweight or obese in the past 10 years.
It has been recommended by the government that children must eat five portions of fruit and vegetables per day to remain healthy. Overall, three quarters of children's lunchboxes sold at popular places did not include any vegetable or salad option.
Photo Credits: museumoflondon