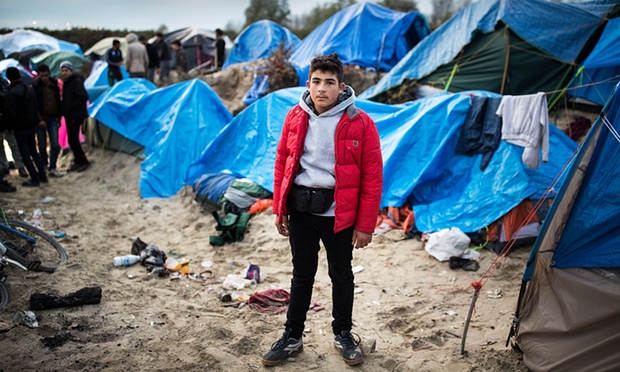 As the camp demolition of the Calais minors nears, charities have expressed fear that the children could fall victims in 'herding' of adult migrants on the buses when the dismantling begins. Authorities from France and Britain are hurrying up in the process of the children in the Calais refugee camp amid fears that the vulnerable minors are likely to be lost in the chaos.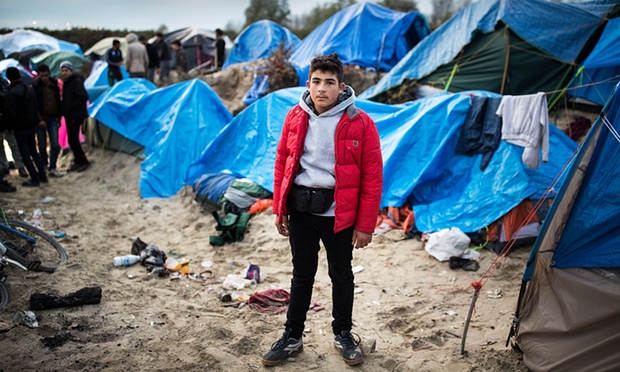 The French officials will begin the process of dismantling the camp from October 24, despite the fact the safety of hundreds of children can be compromised. On the other hand the campaigners have warned that the children who do not have any documents and have not made it to the UK by October 24 morning, will be sent away in the 'herding' of adult migrants. The herding will see several buses that will transport the inhabitants of the camp to other parts of France.
The French authorities say that the transported migrants will be given an opportunity to claim the asylum. The weekend saw a clash between the migrants and the police which was tackled with smoke grenades and teargas from the police. Amidst the unrest, the charity workers have expressed concern that children could be caught up in violence or left vulnerable to the traffickers. During the past week more than 200 children have been brought back to the UK safely, which is about 15% of the total number in the Calais camp.
The minors who reached the UK safely this week are the first of an estimated 1,300 unaccompanied children from the camp which has 7,000 people. This also includes people who were united with relatives who were already in UK under the EU laws. Several leaflets are being distributed in the camp in several languages to tell them to report to a reception point at a nearby warehouse for processing.
Photo Credits: artworksforaid