UK Today News : Former Birmingham Mayor Larry Langford was given a sentence of 15 years of prison because of his involvement in a bribery case. The former Mayor Larry Langford was reportedly caught accepted a $235,000 in bribe while he was the President of the Jefferson County Commission.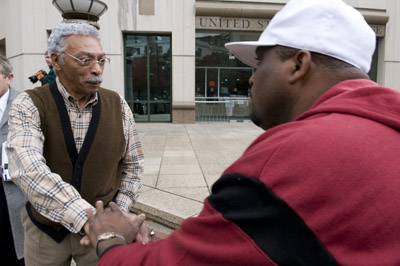 The judge that sentenced Larry Langford to prison was U.S. District Judge Scott Coogler. Larry Langford would also have to pay a $360,000 fine for the case.
Assistant U.S. Attorney George Martin stated that Larry Langford sold Jefferson County out.
According to evidence and statements Larry Langford had received payments in the forms of gifts, cash, suits and other items from Banker Bill Blount.
Bill Blount was sentences earlier to four years in prison for bribing the county official.