UK TODAY NEWS: British Airways staff have announced in UK today that they plan on going on strike for three days starting from the 20th of March, as well as for four days from 27 March 2010 onwards; after this major U.K. airline and union leaders could not reach any deal on the changes to working practices.
Unite -the union which represented the British Airways cabin crew -announced in UK today that the discussed strikes are set to take place later this month.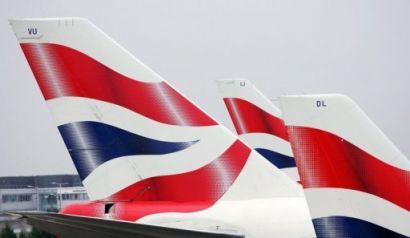 The strike will affect British Airways in a big way since it is the post-Easter period and people will definitely be travelling during the high load period.
British Airways has said that its now taking into account its response to this new strike threat – as well as the action that needs to be taken to the people who cause this alleged disruption.