UK Today News: Polish President Lech Kaczynski Dies In Plane Crash – Poland President and Wife Maria Killed (World News )
Polish President Lech Kaczynski died in a plan crash early Saturday after the plane that he was traveling in crashed at a western Russian airport. The Polish President was traveling with his wife and a Polish delegation at the time of the crash.
Smolensk Governor Sergey Antufyev confirmed: "There are no survivors."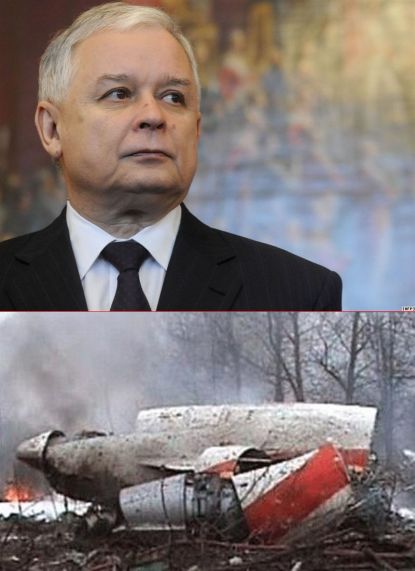 According to reports, the number of people who died in the plane crash was put at 89 – according to the Polish Foreign Ministry. However, the Russian Investigation Committee has put the number of people who died in the crash as 132.
President Lech Kaczynski was 60 years old, and had been traveling with a Polish delegation to Russia as part of the " 70th anniversary of the massacre of Polish prisoners of war in the village of Katyn." (BBC)
Almost 20,000 Polish officers were killed during World War II.
The cause of the plane crash was poor visibility as a result of fog Reports say that the Investigation Committee of the Russian prosecutor's told the media that the plane was attempting to land in heavy fog, but crashed around 10:50 a.m. (2:50 a.m. ET) a few miles outside of Smolensk.
Lech Kaczynski had been the Polish president ever since his December 2005 defeat over rival Donald Tusk.