UK Today News: Lamb Of God's First Ever Performance In Beijing on April 13 2010 Takes China By Storm
Lamb of God, the Grammy nominated metal band from Virginia, has created band history by playing in China for the first time on April 13, 2010. The band performed at Star Live in Beijing.
At the Beijing gig, Lamb off God rocked the house with their heavy tracks like Walk With Me In Hell, Now You've Got Something To Die For, Ruin, Laid to Rest among others.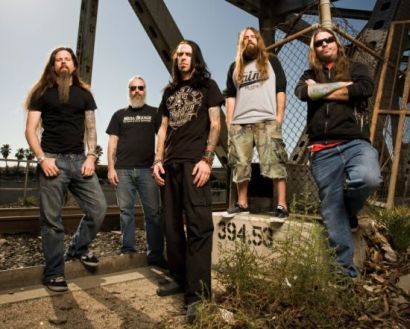 The band was supposed to play in Shanghai as well, but had to cancel it since they did not have a license there. According to LOG's China tour organizer, Guitar China's Jiang Wei, the tour took them three months to plan for and prepare, and he said it was well worth the wait.
Lamb of God are currently on a world tour and are scheduled to play in India, Greece, Japan, Singapore, US till Oct 2010.
Source: Lynrd.com