On Monday April 26th, 2010 the WWE Draft 2010 took place on a special episode of WWE Raw. This WWE Draft 2010 was on for three hours and special draft Raw episode had great match for the Unified Tag Team Title.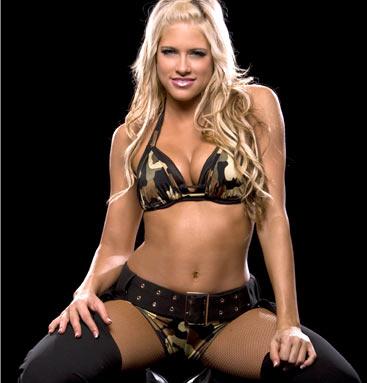 So what took place? For starters, there were a series of matches between Raw and Smackdown superstars, and the winning wrestler(s) of each match's brand would find themselves a spot in the next draft pick.
Here's WWE Draft 2010 results of the opening round.
1 Kelly Kelly (RAW) drafted to Smackdown
2 Big Show (RAW) drafted to Smackdown
3 John Morrison (Smackdown) drafted to RAW
4 R-Truth (Smackdown) drafted to RAW
5 Edge (Smackdown) drafted to RAW
6 Kofi Kingston (RAW) drafted to Smackdown
7 Christian (RAW) drafted to Smackdown
8 Chris Jericho (Smackdown) drafted to RAW