UK Today News: Iron Man 2 Movie Premieres on April 26 – Iron Man 2 Movie Review
The much waited world premiere of the movie Iron Man 2 took place at El Capitan Theatre in Hollywood on Monday, April 26, 2010. All the stars came out including Robert Downey Jr., Gwyneth Paltrow, Scarlett Johansson, Leslie Bibb, Anya Monzikova, Olivia Munn, Helena Mattsson, Samuel L. Jackson, Mickey Rourke, Garry Shandling, Sam Rockwell, and Clark Gregg.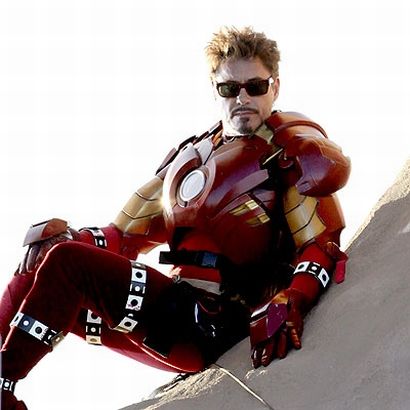 So how good is the Iron Man 2 movie? The Iron Man 2 movie is still revolving around Tony Stark (Robert Downey Jr.) as he strives to achieve world peace single handedly. Since every superhero movie is incomplete without the bad guy, we got the evil Russian scientist Ivan Vanko (Mickey Rourke) to fill the slot.
But then the whole world is helping Iron Man to beat the bad guys and then his little secret tends be his own down fall if does not go to get some help from his friends – Natalia Romanova and War Machine.
Iron Man's sequel could only be done by Robert himself and coupled with a lot of action and effects, this is going to be a great watch! The only bad news for the movie is that there are too many story lines knocking each other in a small frame of time during the movie, which can make viewers lose track of events during the movie .
Some critics say that the end of the sequel has not eventually lived up to its mettle and that everyone was expecting a little more of a punch that the movie could have given. But nevertheless, Iron Man 2 is quite watchable for everyone.
Get to know the cast of Iron Man 2:
Director: Jon Favreau
Starring: Robert Downey Jr, Scarlett Johansson, Mickey Rourke, Gwyneth Paltrow, Don Cheadle