UK Today News:Nashville Devastated Due to floods: At least 11 die in Nashville Flooding
At least 11 people have been killed in Tennessee due to the floods. Out of the 11 deaths, 5 are from the Davidson County.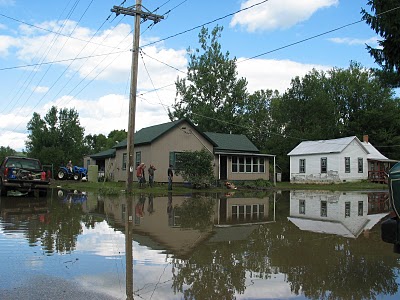 The heavy rainfall has closed the interstate highways and displaced thousand of people from their homes. This resulted in evacuations of hotels and nursing homes. Some parts of the stats have been drenched in around 20 inches of rain.
The Nashville Flooding has left around 36,000 houses without power
Nashville Mayor Karl Dean stated,
"All of our major creeks and the Cumberland River are near flood level, if not at flood level,"
"We are still at this point in rescue stage and will be until the water begins to subside,"