England's Cricketer Kevin Pietersen Heads Back To The UK To Witness The Birth Of His First Child
734 Views
May 9th, 2010
Posted by Rob
in Sports
UK Today News: England's Cricketer Kevin Pietersen Heads back to the UK to witness the birth of his first child

English Cricketer Kevin Pietersen will be taking a flight back to the UK to witness the birth of his first child. Kevin Pietersen plays for the England Cricket team and right now the team is playing at the T20 cricket world cup 2010 held in the West Indies.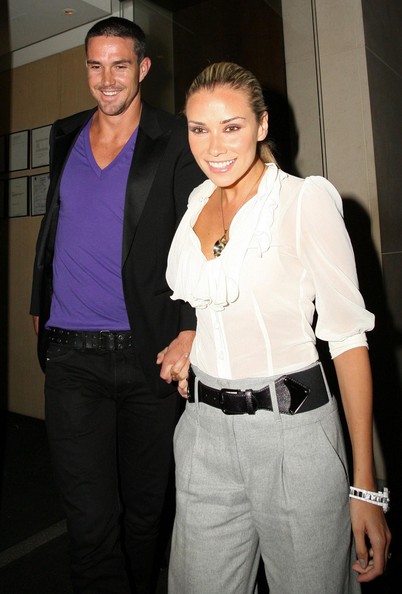 Kevin Pieterson with wife Jessica

Kevin announced that he will fly back to be with his wife just after England secured a 39-run victory against South Africa
Kevin Pietersen before the series had notified England coach Andy Flower that he would fly back home as it was due for his wife Jessica to give birth.
He is looking forward to return to St Lucia just in time and hopes to play the semi- finals of the T20 World Cup.
After winning the Man of the Match award with a great innings scoring 53 off just 33 balls helping the team win against the South Africans Kevin Pietersen said,
"It's my first child, so it's a hell of an exciting time for me," "I'll be dashing across the Atlantic and hopefully dashing back. I'm flying back to London in the next 24 hours and hoping everything goes well and according to plan, that there are no complications.
"If we get through to the semi-finals, I'll come in the day before."
Kevin Pietersen will be replaced by mostly Ravi Bopara who had a great run in the IPL (Indian Premier League)