UK Today News: Al Qaeda Gives Threats To Prince Harry to Abduct Him

The AL-QAEDA has given direct threats to abduct Prince Harry if he flies the Apache helicopter in Afghanistan.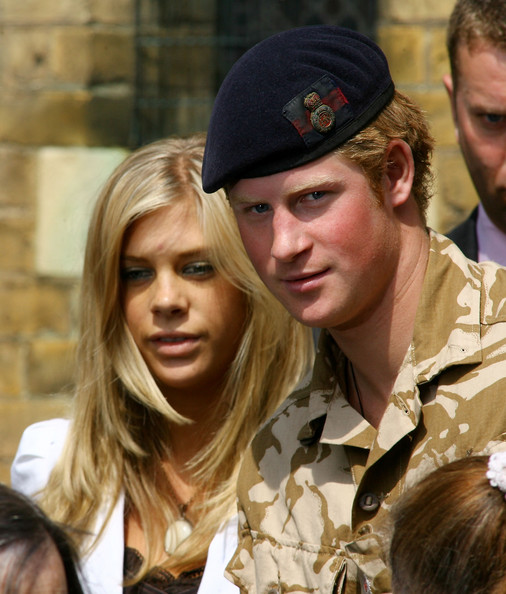 Harry's father Prince Charles recently presented Harry with his Pilots "wings". Prince Harry is selected for apache training but on the other hand not many have supported him in being part of the Military.
The Daily Express reported that the AL-QAEDA have threatened Prince Harry on a known QAEDA website. Prince Harry is said to be the smart brain behind killing around 30 Taliban fighters while he was in Afghanistan in the year 2008, while he was on secret deployment.
Other reports say that Prince Harry and girlfriend Chelsy Davy are planning to get married before he leave's to Afghanistan. Sources say that both of them are very serious about their future plans.