UK Today News: FlashForward Cancelled By ABC Due To Poor Show Ratings, Scrubs Also Axed

FlashForward Cancelled : ABC has announced that it has canceled many shows that are reportedly having trouble with their ratings. Some of the shows that have been cancelled include the much-watched science fiction drama FlashForward.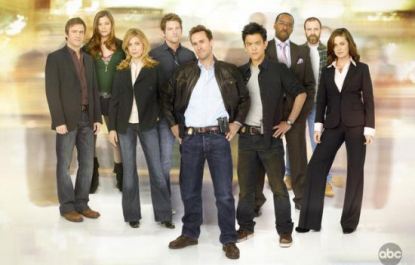 Photo Credits: ABC
FlashForward is a TV series program, which was the story of what people did after they had a glimpse of the future as result of a worldwide blackout. Reports say that it could not recover from a major ratings fall and FlashForward 's TV ratings fell drastically with every passing week, which finally led ABC to take the decision to cancel the show.
Report say that other shows that ABC cancelled are: "Better Off Ted," "Romantically Challenged," and also the famous comedy "Scrubs," which happens to be on its final season.