UK Today News: Indrani Pal Chaudhuri Photos – Julia I. Pal Chaudhuri Is Lindsay Lohan's New Girlfriend
Indrani Pal Chaudhuri, Julia I. Pal Chaudhuri: Lindsay Lohan is in the news again – this time she has a new girl friend who is photographer Indrani Pal Chaudhuri aka Julia I. Pal Chaudhuri.
Reports say that Lindsay has a new 'cougar' lesbian lover in 36 year old reality show star Indrani Chaudhuri aka Julia I.Pal Chaudhuri.
The 23 year old Lindsay, who was previously dating deejay Samantha Ronson can now be seen moving around with the hot photographer, Indrani. The Mean Girls actress met Indrani at a photo shoot last fall.
Indranin told the NY Post: "We have been spending a lot of time together. I have never had a relationship with a woman before, but Lindsay is just somebody who I find fascinating, gorgeous and extremely smart, as well as super-hot."
Check out Indrani Chaudhuri and Lindsay Lohan's Photo together: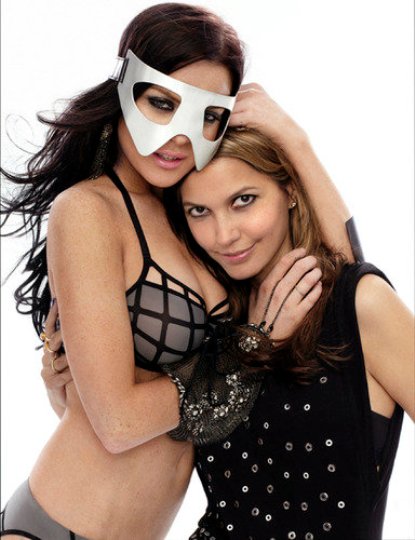 Courtesy: MARKUS KLINKO AND INDRANI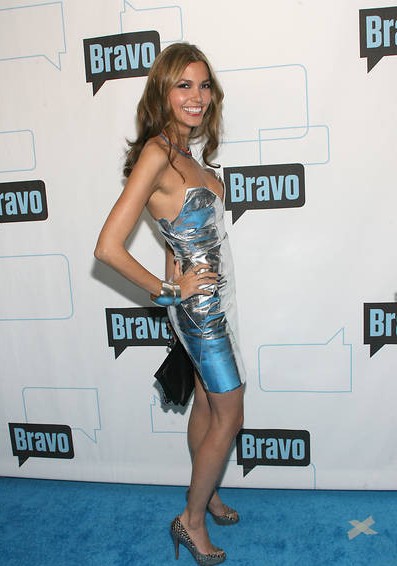 Courtesy: Sylvain Gaboury/ PR Photos