UK Today News: Noureen DeWulf Stars In The Back Up Plan – Noureen DeWulf Photos
Noureen DeWulf is a well known Indian-American actress. She studied at Boston University's School of the Arts, and that is where she took theater classes.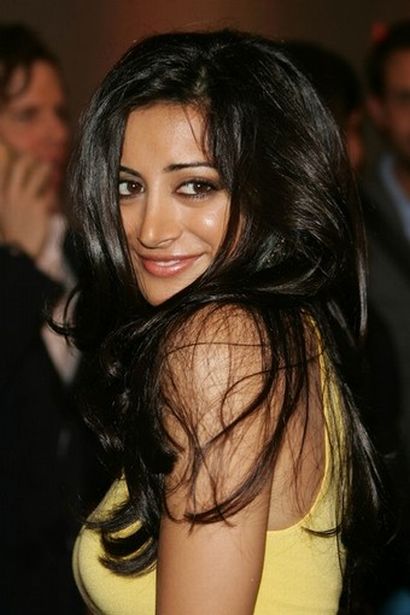 Noureen DeWulf is an Indian by origin, but she was born in the United States of America in New York city. She was raised as a child Georgia.
She was born on February 18, 1984. She is Muslim by religion and can speak in 4 different languages like Spanish, French, Hindi and Gujarati.
Noureen's first feature film debut was called Fatima. She later went on to o movies like the Comebacks, Oceans 13, Little Singh and also the Goods.
She was also in the Top 100 Maxim list in 2007 and stars in the "Backup Plan" that has just recently been released this month.
Noureen Dewulf Photos: