UK Today News: Real Housewives Of Orange County Tamra Barney's Son Arrested
The "Real Housewives of Orange County" star Tamra Barney's son has been arrested after cops reportedly found out something about him during a minor traffic stop.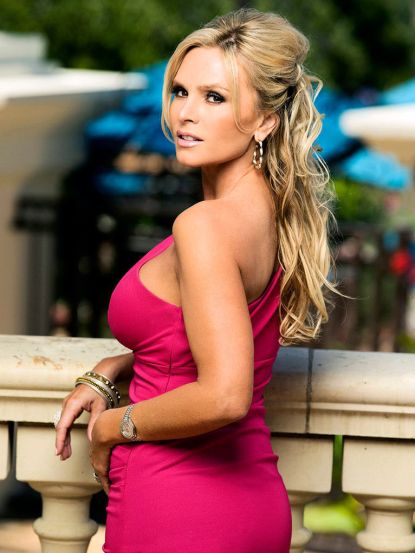 Reports say that Tamra Barney's son Ryan Vieth, who is known to have previous traffic issues, was taken into custody on Wednesday night after the police discovered that there was an active warrant out for Ryan's arrest.
According to TMZ: "Law enforcement sources tell us Vieth had missed a recent court appearance in connection with a prior traffic problem — so he became a wanted man."
Ryan was arrested for not paying $300 and is now being held on $15,000 bail. He is scheduled for a court hearing face later today.