UK Today News: Brett Michaels Back In Hospital After Suffering A Stroke
Brett Michaels Back In Hospital: Brett Michaels, who was one of the celebrities competing for in Celebrity Apprentice 2010, was admitted back in the hospital since he received a 'warning stroke'.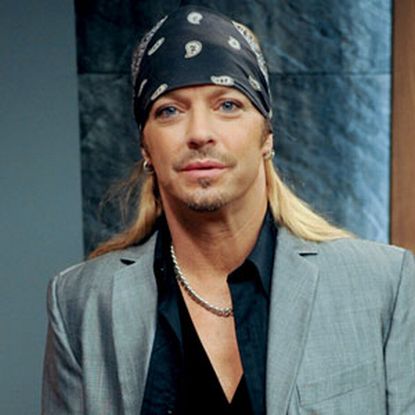 Before this news broke out, the "Poison" singer was feeling that he was perfectly fine and everything for him was just perfect. He was feeling good after he was discharged from the hospital recently, following his brain hemorrhage, and the country rocker planned on touring all over the nation.
His latest appearance on Donald Trumps 'Celebrity Apprentice' was something that was outside the field of music and he was very excited to be a part of the show.
It was only last month that the brain hemorrhage sent him to hospital, but then as it was his nature, he fought against it and then he recently recovered.
The latest news from MTV.com confirms that Michael didn't only suffer a stroke, but he even has a hole in his heart. The 'Poison' band lead singer is a born fighter and he will fight to get back to the way he was before.