UK Today News: Paul Gray Dead – Slipknot Bassist Paul Gray Found Dead in Iowa Hotel Room
Paul Gray Dead, Slipknot Bassist, Paul Gray, Slipknot: Paul Gray, the bassist for the heavy metal band Slipknot, was found dead in a hotel room near Urbandale, Iowa. He was 38.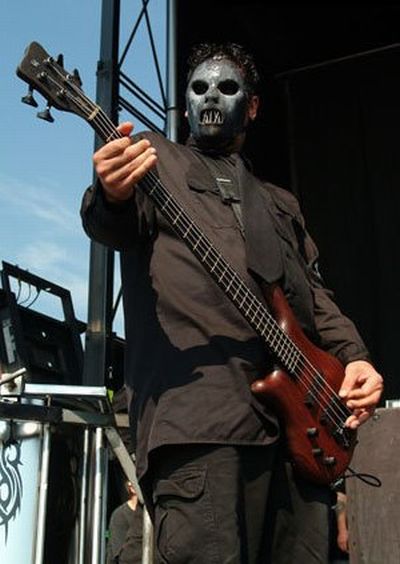 According to reports, the body of the Slipknot bassist was found by a hotel employee at around 10:50 at the Towne Place Suites in Urbandale, Iowa on Monday morning. Reports say that the police have not found any evidence of foul play in Gray's death, but there are investigations underway.
Slipknot's manager has confirmed the death of Paul Gray but has not commented or given any other details. An autopsy is expected to take place on Tuesday, May 25, as Paul Gray's cause of death is unknown.
Paul Gray is survived by his wife Brenna and reports say that the couple were expecting their first child.
He was better known as "#2" or "The Pig" to all Slipknot fans.
Slipknot is an American heavy metal band which was formed in 1995 and they are from Des Moines, Iowa.