UK Today News: TV Host Art Linkletter Dies at Age 97

Art Linkletter dead : Legendary TV host Art Linkletter passed away at the age of 97.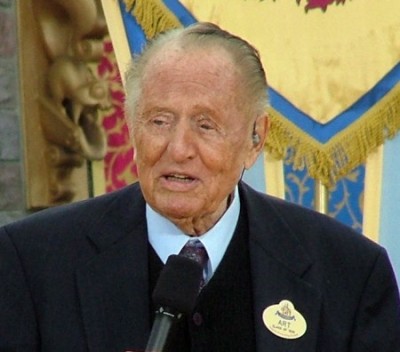 Art Linkletter was a smooth voiced, easy going person and had hosted many TV as well as radio shows like House Party" and "People Are Funny," he also wrote a book called "Kids Say the Darndest Things".
A statement released by his family said,
Linkletter "died peacefully at home with his family on Wednesday"
Art Linkletter is the owner of Linkletter Enterprises, he owned millions of acres in Australia and was a cattle rancher. It is believed that he also owned oil wells.