UK Today News: Gary Coleman Hospitalized – Shannon Price's Husband And Former Diff'rent Strokes Star Gary Coleman In Critical Condition
Gary Coleman Hospitalized: Gary Coleman has been hospitalized in Utah and is reportedly in a critical condition.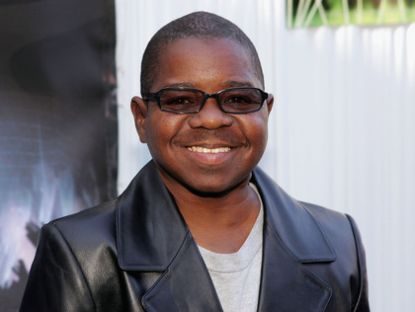 Reports say that the former "Diff'rent Strokes" star aka Arnold Jackson, was taken to the surgical ICU at Provo's Utah Valley Regional Medical Center from his home on Wednesday afternoon.
Coleman's manager told E! News: "We're just getting bits and pieces right now, so there's really nothing to report. If there's anything to announce, we'll let you know."
The reason for his hospitalization has not been disclosed but according to Coleman's brother-in-law, the actor got a head injury during a fall. (TMZ)
Gary Coleman has been hospitalized twice this year – after suffering seizures in January and February – and this is the third time he has been hospitalized.
Gary suffers from a congenital kidney disease, which has halted his growth. He is married to Shannon Price.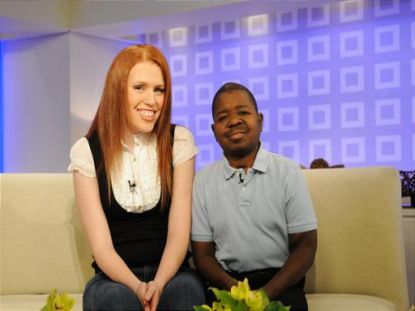 Gary Coleman and Wife Shannon Price