UK Today News: Cumbria Shootings – Cab Driver Derrick Bird Kills 12, Injures 25 In UK Shooting Rampage
Cumbria Shootings, UK Shootings, UK Rampage: A UK cab driver Derrick Bird, went on a horrific killing spree, which left 12 people dead and injured 25 in west Cumbria.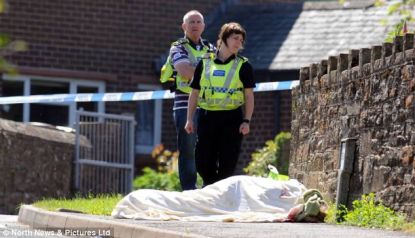 Pic courtesy: North News & Pictures Ltd.
Reports say that 52-year-old Derrick Bird was allegedly enraged due to the state of his family's financial affairs.
Sources say that Derrick Bird's rampage possibly began in the village of Lamplugh, where his twin brother, David lived. Police suspect that David was his first victim but this has not been confirmed.
Bird then arrived at the Duke Street taxi rank, and shot dead one person.
A total of 12 people were found dead three hours later in a trail that moved through west Cumbria. What was really horrifying was that the unsuspecting victims were shot at in town centres, villages.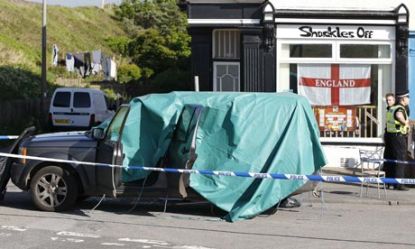 According to Daily Mail, "There were also reports that Bird, who friends described as a quiet, unassuming man, had had a petty row with rivals over stealing fares the night before the massacre." After the fight, he is reported to have said: 'There's going to be a rampage tomorrow.'
The Cumbria killings, have been termed as the worst bloodbath ever since Dunblane killings in 1996.
The weapons that he used to kill people were a shotgun and a .22 rifle, which he fired indiscriminately. He finally shot himself.