UK Today News: Dennis Gabor's 110th Birth Anniversary Celebrated With A Google Doodle – Who Is Dennis Gabor?
Who Is Dennis Gabor?: Google's logo has a green and black, boxed-in logo today, to pay tribute to the inventor of holography Dennis Gabor.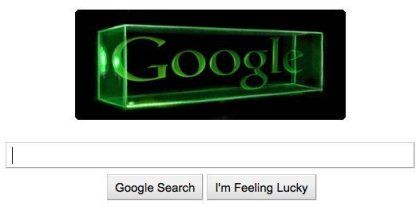 Holography Google Doodle
June 5, 2010 marks the 110th birthday of Dennis Gabor. He is famous for inventing holography and he even won the Nobel Prize for Physics in 1971.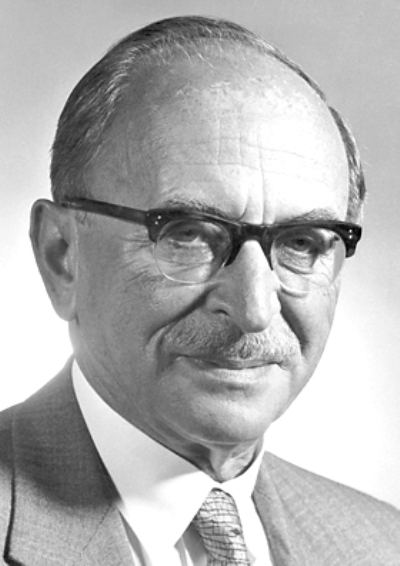 Dennis Gabor
Who is Dennis Gabor? Dennis Gabor was a Jewish electrical engineer and inventor who fled Nazi Germany in 1933 and moved to Britain. While working at British Thomson-Houston, he invented the world famous holography in 1947. This made well known across the globe and his invention won him the Medal of Honor of the Institute of Electrical and Electronics Engineers.