CMT Music Awards 2010 – Kid Rock To Host CMT Music Awards Today
633 Views
June 9th, 2010
Posted by Amanda
UK Today News: CMT Music Awards 2010 – Kid Rock To Host CMT Music Awards Today
CMT Music Awards 2010 Results: The CMT Music Awards 2010 will take place live from Nashville's Bridgestone Arena and is set to be hosted by music's rockstar Kid Rock. It will be aired at 8PM today.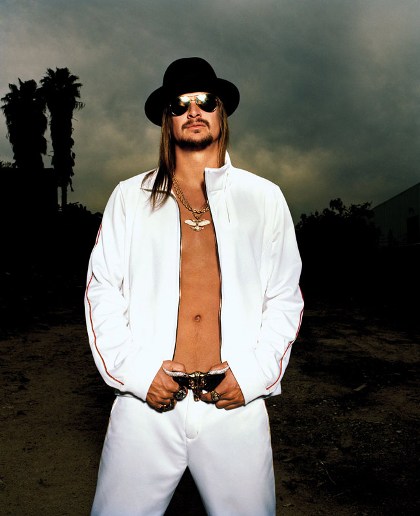 The CMT Music Awards 2010 will feature live performances by Brad Paisley, Tim McGraw, Carrie Underwood, Miranda Lambert, Lady A, Zac Brown and some other stars .
As with every awards show, one of the big highlights for the evening are the presenters, and the 2010 CMT Music Awards presenters are: Erin Andrews, Maks Chmerkovskiy, Taylor Swift, Faith Hill, Sheryl Crow, Jada Pinkett-Smith, Snooki among others.
The CMT Music Awards 2010 results will be revealed very soon, so don't forget to tune into it tonight.