AFROTC: There is a Great chance for Air Force officers to make the most of the opportunity available in the form of vacancies for Air Force ROTC detachment commander positions.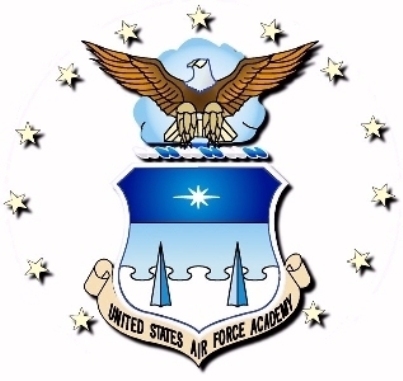 Recommendations by the development team will be reviewed by Air Force Personnel Center Assingment teams, which will decide the release of suitable officers to apply for Air Force detachment commander vacancies.
Training command and Air Education officials are expecting the Air Force officers, who hold better performance award and master's degree to apply.
Offer of detachment commander position, which is two year controlled tour, will be made to officers based on their ranking, preferences and university requirements.
Interested one can submit their statements of Intent through the Airmen Development Plan online at AFPC's secure applications Web page.
Statement of Intent must be submitted on or before July 9.
More information can be obtained from Total Force Service Center at 800-525-0102.