UK Today News: Lakers Parade 2010 – 2010 NBA Champions LA Lakers Win Marred By Violence in Staples
Lakers Parade 2010, 2010 NBA Champions, Lakers Win, Lakers Riot: The Los Angeles Lakers have become the 2010 NBA Champions for the second consecutive year and to commemorate this occasion, LA Lakers fans and the team will be celebrating the win with a Lakers Parade 2010.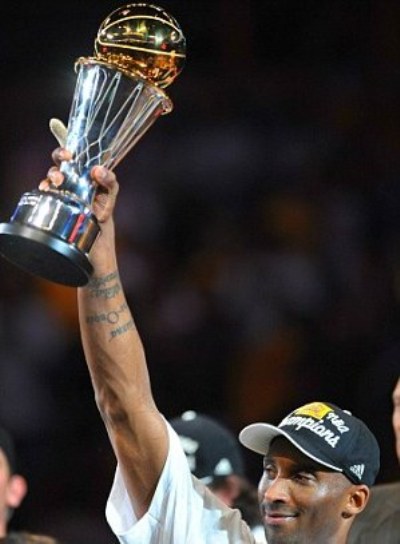 (Getty)
Reports say that the Los Angeles Lakers will host a Lakers parade for fans on Monday, June 21. It will begin at Staples Center and will then move south on Figueroa Street to Jefferson Boulevard, and then north of the USC campus and Galen Center, according to reports from the official LA Lakers website.
However, new reports have emerged that supporters of the LA Lakers have started a riot and threw rocks, bottles, burnt cars and smashed windows and infuriated motorists.
Talking about the violence, LAPD spokeswoman Mary Grady said: 'As the crowds left the area, we had some groups that decided to celebrate irresponsibly.'
Reports say that many LAPD vehicles and Metro buses were damaged and even several LAPD officers were hurt.
The LA Lakers saw a 83-79 victory over the Boston Celtics.