UK Today News: Mayor Of The Mexican Town Of Guadalupe Jesus Manuel Lara Rodriguez Killed

The Mayor of the Mexican town of Guadalupe, Jesus Manuel Lara Rodriguez was killed after he was shot by gunmen in front of his wife and child.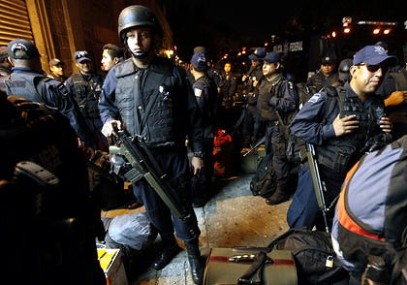 The Police of Mexican federal confirmed the death of Guadalupe Mayor Jesus Manuel Lara Rodriguez.
He was shot dead while he was just walking outside towards his car.
Ciudad Juarez Mayor Jose Reyes Ferriz said,
"He was a very good man, a man set on bringing law and order to that city".
"This is a big loss,"
"He was killed in the eastern part of Juarez … he never told me he had a house here, he never asked for protection from the city," the Juarez mayor said.
Jesus Manuel Lara Rodriguez was chosen as the Mayor of Guadalupa in the year 2007.