UK Today News: Lakehurst Naval Air Station Lockdown – Gunshots Lead To Closure Of NJ Base

Lakehurst Naval Air Station Lockdown: An armed delivery man and the sounds of something that seemed like gunshots, led to the lockdown of the Lakehurst Naval Air Station, New Jersey at 9:15 on Monday.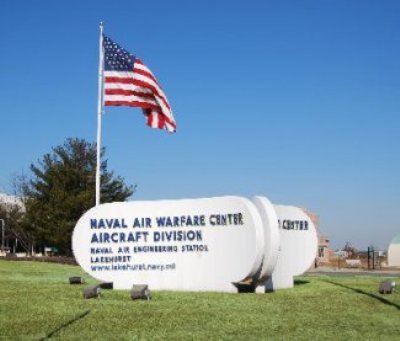 According to reports, witnesses say that the incident took place at around 9.30 am local time at the Naval Air Engineering Station, Lakehurst. A delivery man who who was trying to gain access to the station was allegedly stopped and was asked whether he had any weapons. Later he was taken into custody and then sent away with a ticket. At that very moment the 87th Security Squadron reported on a call of gunfire's in the area.
As per investigations that took place later, it was reported that there were no signs of gunshots in the reclining area, it may have been the reason that such an incident may have occurred due to the sounds of many shooting ranges around the Naval station.