UK Today News: British PM David Cameron Arrives In Canada To Attend The 2010 G8 Summit
G8 Summit 2010- British Prime Minister David Cameron has reportedly reached Canada to attend the G8 summit, which will include all the top world economies. The main subject of discussions at the G8 summit will include global trade and financial governance and to keep up in the provision of aid.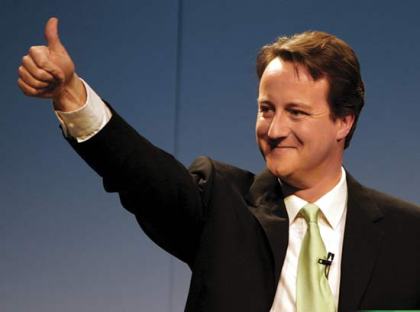 British Prime Minister David Cameron
This will be the first major summit for the Prime Minister of UK since his election last month, as this will be an opportunity for him to have face-to-face talks with US President Barack Obama on topics such as Afghanistan and the BP oil leak issue.
Reports state that the main focus of the G8 get together is to better the development of child and maternal care in the poor world countries. Their meeting will extend to the bigger group -G20 – which are developing economies and have talks with them in context to stabilize the world economy and help to restore the global growth rate. The G20 will include the countries like India and China who are Asia's top economies now.