UK Today News: The Last Airbender Review – M. Night Shyamalan's Movie Releases on July 1
The Last Airbender Review: 'The Last Airbender' movie is based on the animated series of Nickelodeon's "Avatar: The Last Airbender". Many had thought that the film production of the series would never be possible, but thanks to M. Night Shyamalan, it was possible.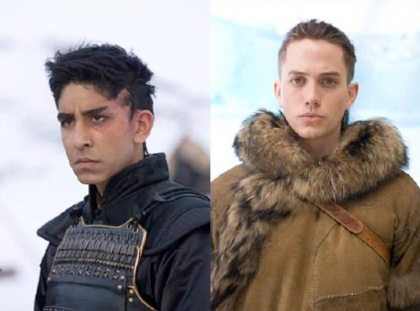 So here's the much awaited 'The Last Airbender' review – The story mainly revolves around the character Aang, who is the last of living person of the air manipulating nomadic tribe and his will to fight against the fire nation while he unites all the elemental tribes. It was a man called M. Knight Shyamalan who had brought the fire of making the series come into real life animation and eventually making film over it.
Mr. Shyamalan stated that it was the fighting scenes in the animated series that had ignited the interest inside him to make the movie a possibility. To start with, the production of the movie started somewhere in the month of May 2009. The film stars a boy of Indian origin, Dev Patel, from the Oscar winning movie Slumdog Millionaire, and he can be seen playing the character of Prince Zuko an evil prince. Dev actually replaced newcomer Noah Ringer.
The Last Airbender movie's trailer, which just offered a glimpse in to the movie's fantasy world, was shown almost a year earlier before the launch, showing the Aang circulating in a room practicing his airbending techniques.