UK Today News: iPhone Signal Display To Be Changed By Apple, Not The Antenna
iPhone Signal Display problem: Following the issues of the signal strength in the iPhone, the company has investigated into matter and found out that there is a software problem that shows the signal strength high but it is inaccurate.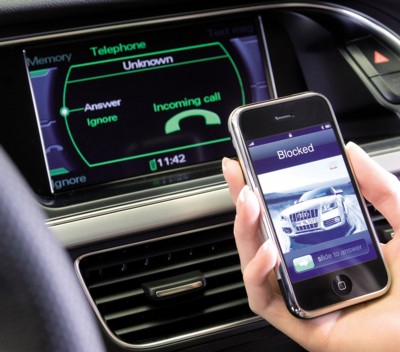 An Apple spokesperson stated this week saying, that the software shows the signal strenght to be very good, making the user believe that there is a good reception. Now Apple is coming up with software updates which would be out in a couple of weeks on all 3G, 3GS and 4G phones.
Apple stated that as they investigated, they found that the formula that is used to calculate the signal strength is totally wrong and it is due to this the customers are facing problems. After the software update, the signal strength would remain the same, but the display would be accurate.
But just keeping the display issue aside, the iPhone customers have been continuously complaining of the reception that they are receiving from AT&T, iPhone's main network carrier, from the time it was launched three years ago. Apple was very surprised at the problem which seemed to be so simple.