UK Today News: Facebook Has 10 Million Lady Gaga Fans – Michael Jackson Tops The List
Lady Gaga became the first living singer who has one billion fans online. The singer has more fans on Facebook than U.S. President Barack Obama.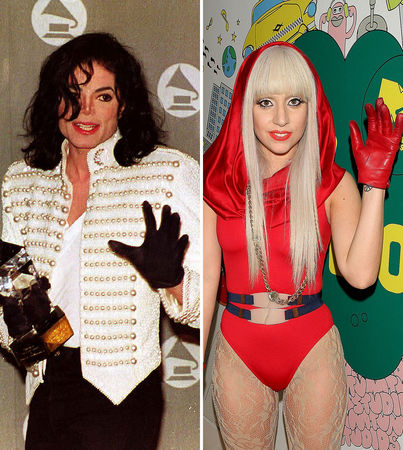 Michael Jackson and Lady Gaga
Her official website practically crashed for few hours when her video, Alejandro was released last month.
Gaga has about 10 million fans alone in Facebook.
It seems she was not too happy with her 10 million fans. She on her official Facebook page posted,
"Become my friend on Facebook ‑ I'll never forget you." She even uploaded a video saying, "I love you guys so much.Thank you so much for all of your love and your support, and for sticking by me."
The news that she is not amongst the top five famous people on Facebook probably disappointed her. The one who tops the charts is the King Of Pop, the one and only Michael Jackson.
Lady Gaga occupies the sixth position, but MJ is still the King, even on Facebook!