UK Today News: Lindsay Lohan To Be Jailed For 90 Days After Violating Court Order

Lindsay Lohan Jail: Lindsay Lohan has been sentenced to 90 days jail for violating the trial by not attending the education alcohol classes regularly. The actress was supposed to attend these classes after getting arrested in 2007 for a drunk driving case.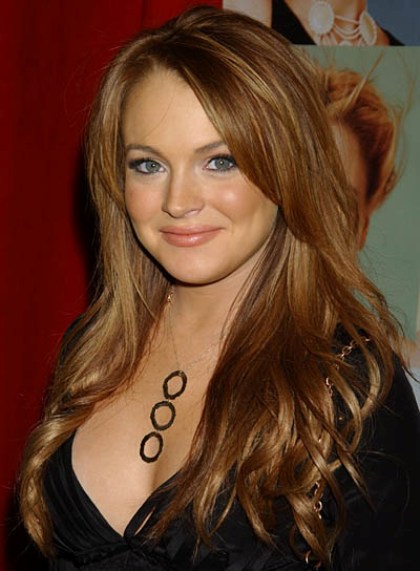 Lohan has also been asked to attend the residential abuse program once she gets over with her sentence. It is said that soon after the sentence was announced, Lohan cried out loudly and declared that she was not taking her alcohol education classes casually and asked for one more chance.
"I am not taking this as a joke. This is my life. It is my career. It is something I have worked for all my life," begged the actress.
The alcohol education classes were compelled on her because of two reasons, drunken driving and cocaine possession.
While trying to convince judge Marsha Revel, Lohan said, "I did the best I could to balance jobs and showing up. I was working…I was working with children, I wasn't taking it as a joke…I wanted to come back and make you happy."
Lohan missed seven classes in six months and also had not attended the meetings that she was supposed to once in every week.