UK Today News: Chinese-US Born Geologist Convicted For Stealing And Selling Chinese Secrets

Xue Feng: US born Chinese American named, Xue Feng, 44, was detained in China, when he convicted of selling the database of an oil company to a US Consultancy firm.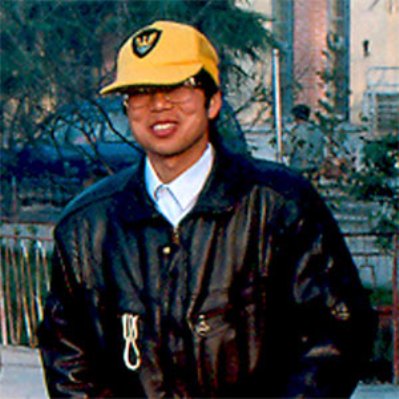 Xue Feng (Picture)
According to Mr. Xue, the information regarding the oil company was available publicly and that he was tortured when he was in detention. The US embassy has stated this to be 'dismayed' and has ordered of his immediate release.
The jail which is handed to him is very heavy, according to his lawyer. Xue is fined for 200000 yuan ($30000). Clearly speaking of the crime committed by Xue, is that he had made arrangements of sale, of some database of a Chinese oil industry, to his US consultancy firm called, IHS Inc.
The US Ambassador to China, Jon Huntsman, was present at the court during Xue hearing, which clearly signifies there is a level of concern from the US side.
The embassy quickly stated that this is case was dismayed and that Xue must be released on a humanitarian base and that he should quickly be deported to the US. Along with Xue, there were three other Nationals who were convicted of providing intelligence abroad.