UK Today News:  62nd Annual Emmy Awards Nomination 2010
The 62nd Annual Emmy Awards were announced this morning at the Leonard H. Goldenson Theatre in North Hollywood, California. The award will take place on August 29 instead of September. The decision of altering the schedule was made to get a start on planning.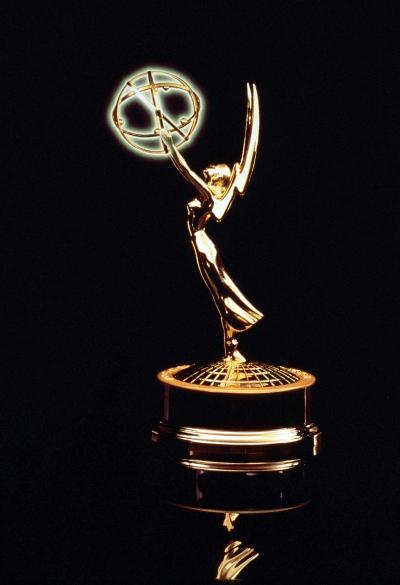 Star Sofía Vergara and Joel McHale were assign the job of hosts to announce the major nominations.
The nominations were declared in a live celebration of people and the ceremony started with warming vocal cords.
The Pacific turned out to be the biggest in 2010 Emmy nominations with 24 nominations. The team of The FOX "Glee" had reason to celebrate as they begged 19 Emmy Award nominations.
ABC's 'Modern Family' was in the nominations leads for best comedy series as well as three nominations for outstanding supporting actor Jesse Tyler Ferguson, Eric Stonestreet and Ty Burrell and two for supporting actress Julie Bowen and Sofia Vergara.