UK Today News:Shamim Amiri – Iranian Nuclear Scientist Going Back Home

The Iranian Nuclear scientist, Shamim Amiri, who had stated that he had been abducted by the CIA last year is reported that he is on his way home to Teheran, Iran.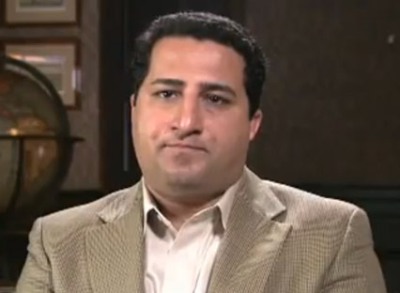 The US stated that Amiri was staying in the US on his own will. It was on Monday that, Amiri approached the Pakistani Embassy in Washington and asked them that he wanted to be repatriated to Iran.
But according to some undisclosed US officials, they have stated that Amiri had defected Iran, and was under some sort of witness protection program. Then sometime later he started to worry about his family and showed that he was willing to go. Ramin Mehmanparast, spokesperson to the foriegn ministry of Iran, stated that, Amiri would return to Iran but via a third country.
He also added that with the help and collaberation of the Pakistan emabassy in Washington, Amiri has left from the US and is heading towards his own country. He would be coming through Qatar, as there are no direct flights or connecting flights from US to Iran.