UK Today News: James Gammon Dies At Age 70 Due To Cancer

Actor James Gammon one of the great actors Hollywood has seen, died at the age of 70.
James was suffering from cancer for a long time and was very weak to undergo any surgery or even chemotherapy. He was given intensive care at home.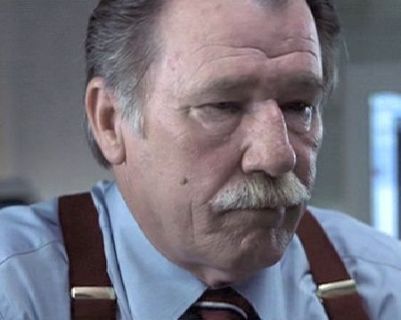 James Gammon
James Gammon entered in to the glamor of  Hollywood back in the year 1967 , when he starred in the movie Cool Hand Luke alongside Paul Newman. James, before becoming an actor, is known to have worked as a cameraman.
Nancy, James Gammon's wife said,
"He was very proud of his stage work. One time he was referred to as Sam Shepard's muse. He did a lot of plays for Sam and originated a lot of characters."
His best work was seen in the hit television series Nash Bridges which aired from the year 1996 to 2001.