UK Today News: British Open Winner Is Louis Oosthuizen – British Open Prize Money For 2010 Increased

Louis Oosthuizen South African professional golfer won the British Open 2010 and he won the trophy on a great note and in sheer style. Even though the weather conditions at Old Course, St. Andrews, Scotland made it really tough for the players, Louis Oosthuizen won without any problems.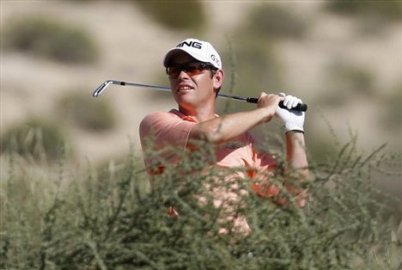 For Louis Oosthuizen it was his first-ever majors win, great 7-shots clear at the finish.
The other great thing about the British Open is the prize money this year. The British Open Championship 2010 prize money was risen by£600,000 this time to take the grand amount to £4.8 million.
Stuart Cink the defending champion of the British Open last year won £750,000. This times winner Louis Oosthuizen will take home £850,000 in total.
The reason of the raise on the prize money is due to the weak pound against the US dollar as well as the Euro.
Congratulations to Louis Oosthuizen on winning the British Open.