UK Today News: Launch Of White Apple iPhone 4 Delayed Due To Manufacturing Problems
Computer and Electronics's giant, Apple Inc., has delayed the launch of the white iPhone 4 for the second time. Manufacturing problems have reportedly forced the company to take such a step. The Wall Street Journal, states that Apple officials have say that the manufacturing of the gadget has become more challenging than it was expected.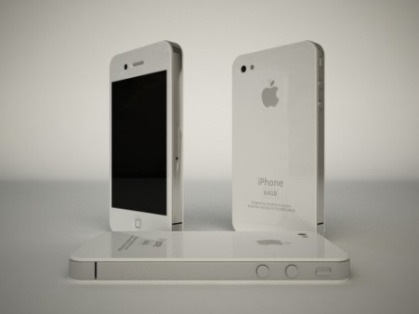 Apple has not disclosed the problems which the company is facing during the manufacturing of the gadget. The White iPhone 4 was due to be released at the same time as the black version – on the 24th of June this year.
But the iPhone 4 itself is under a cloud of problems, as it has been facing difficulties with the reception. The company says that there is a problem in the antenna of the phone. Apple earlier this week had announced, that it would be distributing free cases of the iPhone 4 to its customers who purchase the iPhone before 30th September 2010.