UK Today News: Penelope Cruz Says She Will Not Lie About Her Age – Actress Idolizes Sophia Loren and Audrey Hepburn
Penelope Cruz, the very beautiful Spanish actress, reportedly idolizes Sophia Loren and Audrey Hepburn when it comes to the matter of age. The actress says that she would never shy away from her age and would never lie about her age as well.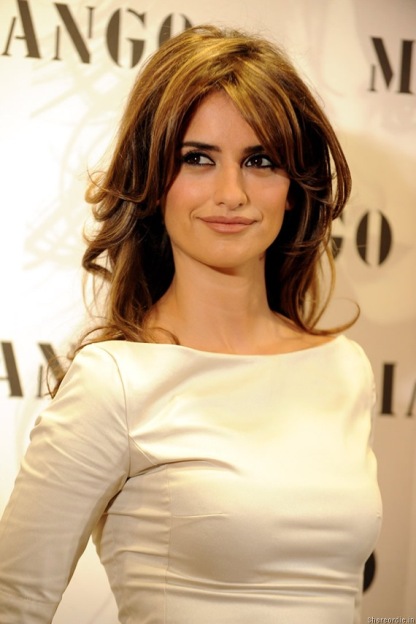 The very gorgeous Penelope Cruz
Cruz said, "I never want to lie about my age. If I look around at the actresses I admire, they are all women who have not fought growing older, but embraced it – women like Sophia Loren or Audrey Hepburn."
The "Woman On Top" actress is very clear that she is never going to get operated to look young to survive in Hollywood. She seems to like the concept of getting old and would love to embrace old age gracefully.
She wants to follow her grandmothers' footsteps as she has seen both her grandmothers getting older ,and she really found them beautiful then.