UK Today News: Redford White Aka Cipriano Cermeno Dies Of Cancer

Cipriano Cermeno, a Filipino comic who was fondly called as Redford White took his last breath on Sunday, July 25, 2010 morning. It is said that he was suffering from brain and lung cancer.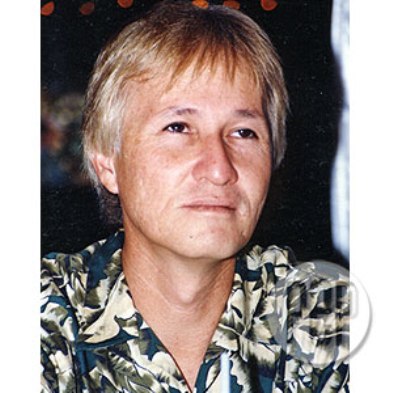 A family friend, Simon Serrano said, "He had been sick since last February. We tried to consult with other doctors for him to survive, but he passed away this morning."
Cermeno's friends from the entertainment world, confirmed his death by blogging on the internet.
Jim Paredes, singer and a close friend to Redford blogged in his Twitter account, "At 6:47 [a.m.] today, my great friend, fellow diver and a wonderful human being known to all as Redford White passed away peacefully,"
Ceremeno died at the 54th year of his age leaving behind his wife and a daughter.
He is best known for his films 'Haba baba doo! Puti puti poo', 'Tong Tatlong Tatay Kong Pakitong kitong', and 'Tik Tak Toys: My Kolokotoys.