Canadian mobile manufacturing giant Research In Motion, famous for the BlackBerry, has reportedly received a breath of relief from the Middle East, as Saudi Arabia stated that there is good progress from the company's side following the government airing its concerns. The text messaging service of BlackBerry and the phone company itself had raised the point of security in the Middle East region.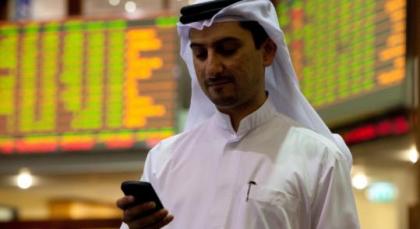 Saudi Arabia was moving to put a ban over BlackBerry's text messaging service within its country. Now a spokesperson from the regulatory authority of Saudi stated that as BlackBerry is showing positive signs in completing the regulatory requirements of the country, they have decided to let the communication services of BlackBerry continue in their country.
Previously, Saudi Arab's regulatory department showed signs of concern over the text messaging service of BlackBerry, as it posed threat to national security. It is not only Saudi Arabia that has shown signs of concern over the messaging services of BlackBerry, other countries include India, UAE and Kuwait too. BlackBerry's problem is, that unlike Nokia and Apple, who operate through the local circles in the residing country, it operates through the services located in Canada and UK, which has now become a point of concern to many countries who operate BlackBerry.
Read more on Reuters