North America To View Annual Perseid Meteor Shower Tonight: Nasa's Meteroid Environmental office informed that the annual Perseid meteor shower, is going to be visible tonight mainly in the Northern Hemisphere and will go on into the early morning of Friday, August 13, 2010.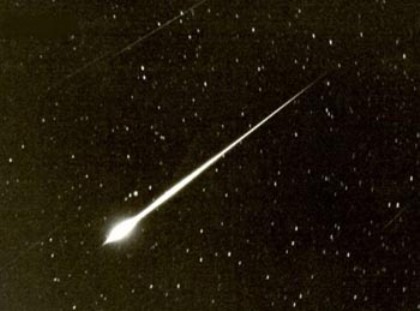 Reports say that it would be visible only in the outskirts of the cities where there are no artificial lights creating a hurdle between our eye sights and the sky. If there are cloudy skies, the it will be difficult to view the meteor shower.
According to the NASA astronomers, an average of about 75 meteors per hour would be visible. Last year, the Perseid meteor shower had three peaks, the highest one was when it had crossed 200 meteors per hour. This year, nothing like this is expected but the astronomers believe that the showers would be above average.
There are chances that the showers would be visible in the wee hours of Saturday morning as well, though the intensity would be much low.