UK Today News: Miss Universe Ireland 2010 Rozanna Purcell Has Her Eyes On The 2010 Miss Universe Crown

Rozanna Purcell, the beautiful Miss Universe Ireland 2010, is one of the top favorites at the Miss Universe 2010 pageant this year and has set her lovely eyes on the coveted crown. "Poison" rocker and "Celebrity Apprentice" winner Bret Michaels and NBC anchor Natalie Morales will be the hosts for the grand finale, which takes place on August 23rd in Las Vegas, USA.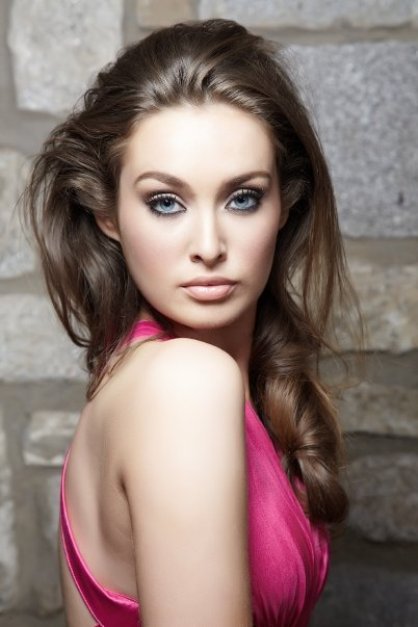 Miss Universe Ireland 2010 Rozanna Purcell

The first thing that you notice about this 19 year old Irish beauty is her gorgeous eyes, and her determined attitude which has an aura of poise and elegance. It's no wonder that she is also one of the top contenders for this year's Miss Universe title.
Although Ireland has not gone very far at the Miss Universe pageant over the past few years, Rozanna hopes to change this unfavorable trend and win the Miss Universe 2010 crown for her country. Being young, adventurous and determined, this stunning Miss Universe Ireland 2010 will surely go a long way at the pageant this year.