UK Today News: Dashawn Longfellow Murder – Police Hunt For Suspect Lee Aldhouse In Thailand
Dashawn Longfellow Murder: Police officials in Thailand have been perilously searching for a British Thai boxer, Lee Aldhouse, who is believed to have killed a 23 year old former US Naval Officer, Dashawn Longfellow.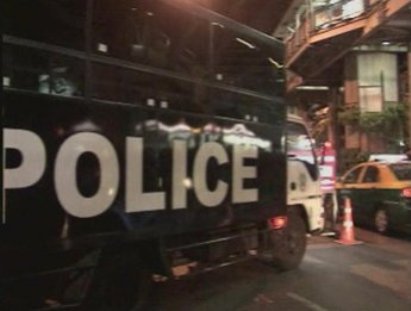 Reports state that the murder is supposed to be the result of a fight that took place at a bar in Phuket. Dashawn was stabbed to death at his apartment. It is alleged that Aldhouse followed the officer after the fight and stabbed him with a knife that he stole from a store on the way.
The Thai authorities are taking every care that the case needs; they have circulated Aldhouse's photos everywhere, and have even deployed official at the airports and boat piers.
Dashawn had been a part of the Iraq and Afghanistan wars.