UK Today News: Sony Reveals New PS3 160 GB And 320 GB Models – Move Launch Date Announced
Sony Corporation announced on Tuesday that it will be bringing out two upgraded models of the PlayStation 3. Sony states that the models will have a good upgrade in terms of its storage capacity- one with a 160 GB memory capacity and the other with a 320 GB memory capacity.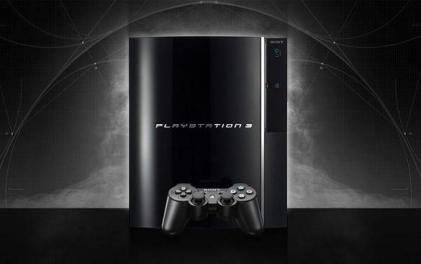 The 320 GB model will be a part of the new PlayStation Move bundle, and it is set to be shipped out by 19th of September. On the other hand, the new 160 GB PS3 will be priced at $299 and is currently available. Reports say that Sony has divided the PS3 into two capacity tiers or levels.
Currently, in the game module market, the PS3 models are readily available with a 120GB memory as well as a 250 GB memory, along with a price tag of $299 and $349 respectively. The new upgrades come when Sony Japan is coming up with their new motion sensor module called the Sony PlayStation move which will be a part of the PS3 320GB bundle.