UK Today News: Car Bomb Explosion In Mexico Outside Televisa in Ciudad Victoria
A car bomb explosion took place outside a television station in Ciudad Victoria, Mexico. No deaths or injuries have been reported so far. The incident took place today, Friday August, 27 2010 outside the Televisa TV network, informed the Military Officials.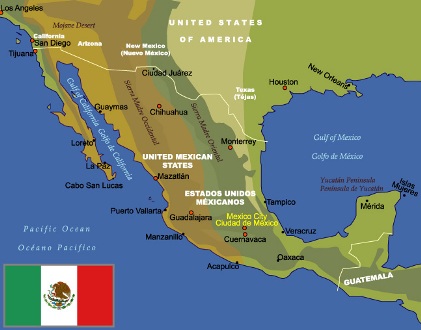 The blast has caused a lot of material loss though, since it damaged one of the important equipments that enable to broadcast. However, the station has become handicapped and currently it is in no position to telecast anything. Carlos Loret de Mola, who is working for Televisa as the host for one of the shows broadcasted in the mornings said, "Fortunately none of our colleagues were wounded."
Mexican authorities are also looking into the disappearance of two police officials in the same area. AFP reports "The police officers were not involved in the massacre investigation, an official said, declining to be named."
Earlier this week, a mass grave consisting of 72 bodies was found in North Mexico.