UK Today News: British Museum Forces Evacuation Of Thousands After Gas Leak Scare

A gas leak scare at the British Museum, London on Saturday led to the immediate evacuation of around 8,00 people, after a few people complained of irritation in the eyes and throat, say reports.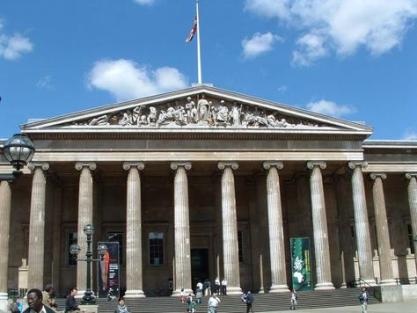 The museum in Bloomsbury, which is located in central London, was searched thoroughly by officials, and none of them could find the cause of these complaints. The incident took place at around 12:30 p.m. GMT (7:30 a.m. ET)
No one had to be admitted to the hospital, and museum officials say that there were no paying exhibitions on at that time. BBC reports that a Metropolitan Police spokesman said: "Purely as a precaution everybody was evacuated from the building."
The museum will open at the normal time on Sunday.