UK Today News: New Features of Apple's iPod Touch 4, Nano To Be Revealed On September 1?
Apple iPod Touch 4, Nano New Features: Apple's highly anticipated September event on Wednesday is rumored to to feature new iPod Touch 4 and Nano features, in addition to new iPod franchises.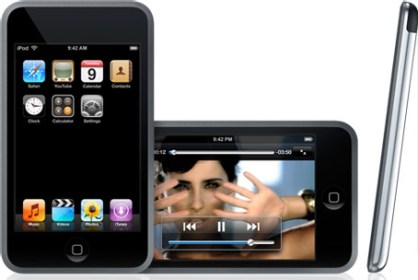 Reports state that the Apple event is scheduled to take place on the 1st of September at the Yerba Buena Center for The Arts, in San Francisco, with Apple founder Steve Jobs likely to discuss new Apple products ans features. If rumors are to be believed, then the iPod Touch 4 is likely to get some cool new features much like the Phone 4, such as Facetime video chat, as well as a Retina display screen, and quite possibly – 3G connectivity!
There are also a few additional features likely to be revealed for the Apple iPod, but the exact details will be made known on September 1.