UK Today News: Rich Cronin Has Died – Former LFO Frontman Dies Of Leukemia At Age 35
LFO Singer Rich Cronin Has Died – Rich Cronin, the band member of LFO, died of leukemia on Wednesday, September 8, 2010. The 35 year old front man of the boy band was pronounced dead at the afternoon after suffering a stroke.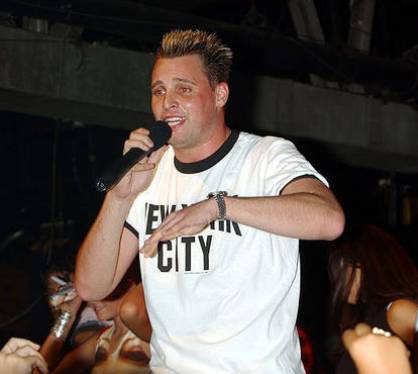 Back in the year 2005, Cronin's exhaustion and headaches were diagnosed with myelogenous leukemia. Melissa Holland, Cronin's Manager confirmed the news about his death through his Facebook's page. She posted, "On behalf of the Cronin family and all at the Hope Foundation and [his record label] Orange Freeze, thank you so much for your kind words and thoughts. Continue to post them as a tribute to a great man, a better artist and the best friend I could ever have."
Cronin is known to have established the Rich Cronin Hope Foundation soon after he was diagnosed with cancer, so that he could create awareness for the cancer treatment.
The LFO band got famous in the year 1990 for their track "Summer Girls".