UK Today News: Danica McKellar Gives Birth To A Boy – Wonder Years Star And Husband Mike Verta Welcome First Child

Wonder Years star Danica McKellar, has given birth to baby boy Draco Verta on Tuesday, reports People. This is the first child for the actress and math book author, and her husband Mike Verta.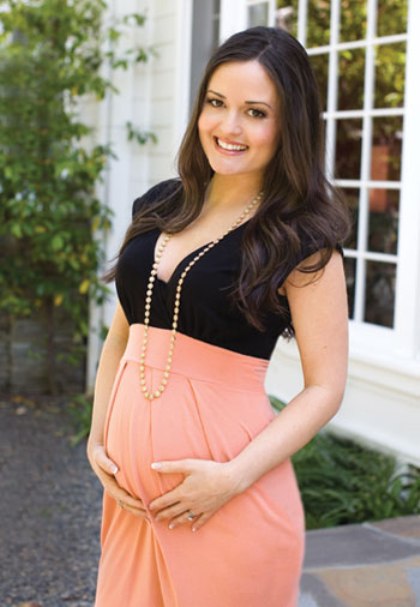 Reports state the baby weighed 7 lbs., 2 oz at the time of birth and both mother and child are doing fine.
Danica McKellar and her husband Mike Verta said in a statement, "We are humbled, overjoyed and so grateful for this miraculous gift. It's like we've only now just learned the true meaning of love."
McKellar,35, rose to fame when she played the role of Fred Savage's crush in the popular sitcom "Wonder Years", which ran from 1988 to 1993.