UK Today News: Megabus Crash Kills 4 – Toronto-bound Bus Crashes In Northern New York

A double-decker Megabus has reportedly crashed into a railroad overpass and killed four people on killed Saturday in Salina, New York.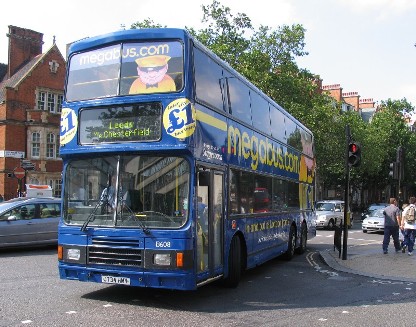 Reports say that 12 people have been admitted to a nearby hospital, with other reports stating that the bus was not taking it's designated route.
CNN reports, "The bus, part of a fleet of low-cost express buses, was on its way to Toronto in Canada. The accident occurred on the Onondaga Lake Parkway in Salina, a Syracuse suburb."
The bus was on it's way to Toronto, and crashed after it slammed into a low-hanging railway bridge at around 2:30 a.m.. The incident took place on the Onondaga Lake Parkway in a Syracuse suburb, around 400 kilometres from Toronto.